Our story begins many years ago, in a galaxy not far from this, but in a very different century.
The year is 1926 and what will later become Miran, lays its foundations in the world in an unexpected form: in the beginning, in fact, it was the wooden crates to transport fruit and vegetables.
But, after all, nothing is destroyed and everything is transformed and this also happened to our family-run business.
After 40 years, the production is converted and, from beautiful wooden boxes, we move on to wonderful heels, first in wood, then in plastic.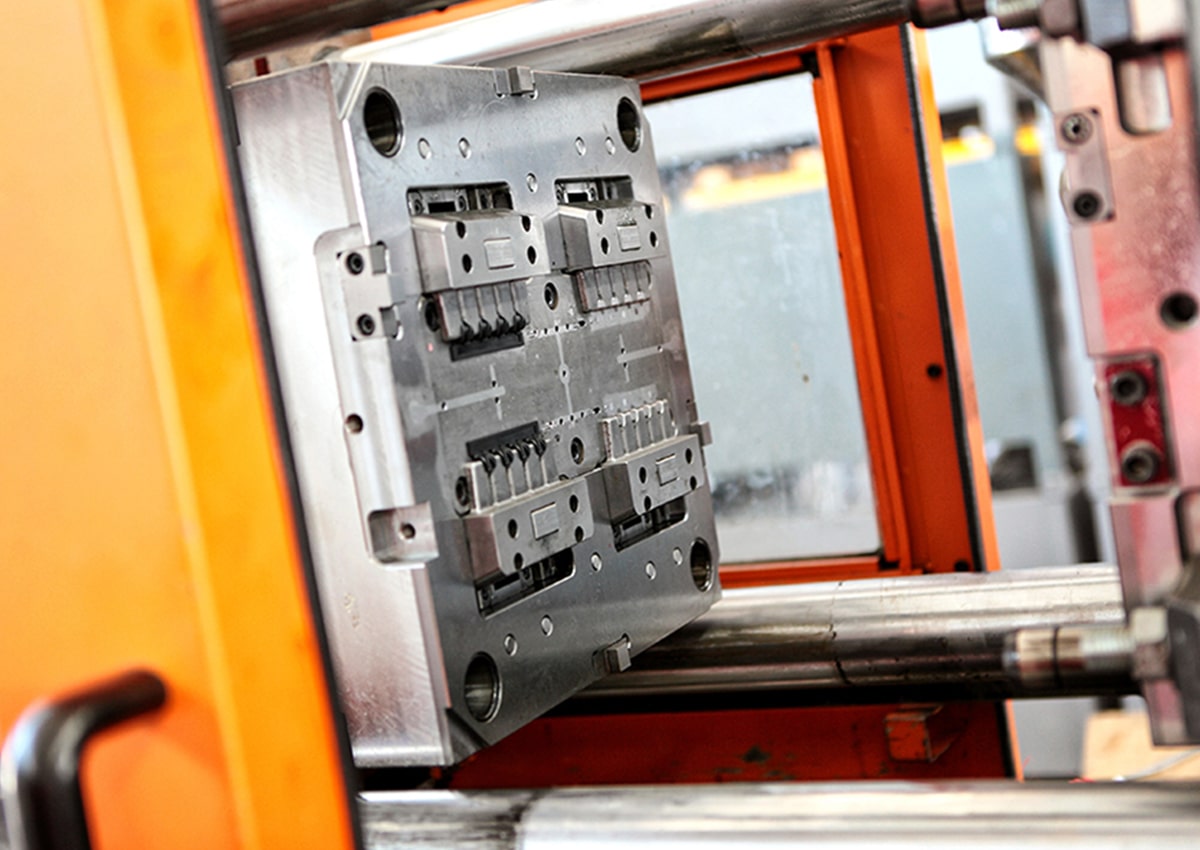 If taking the first steps is easy, learning to walk on your own legs is much more difficult.
In 1988, Miran Srl was born: a company with an important past, but with a fresh and young face.
A company that, since the days of wooden boxes, has been able to go a long way and has been able to take what had been a good intuition to another level.
By combining the entrepreneurial spirit of the founder with the determination of the new generation, the road to success is consolidated.
We don't have a crystal ball, but what we do know is that we love the idea of a future in motion.
Just like a pair of shoes, made for walking, Miran is also a company that wants to take a long and exciting journey, appreciating the landscape in every detail.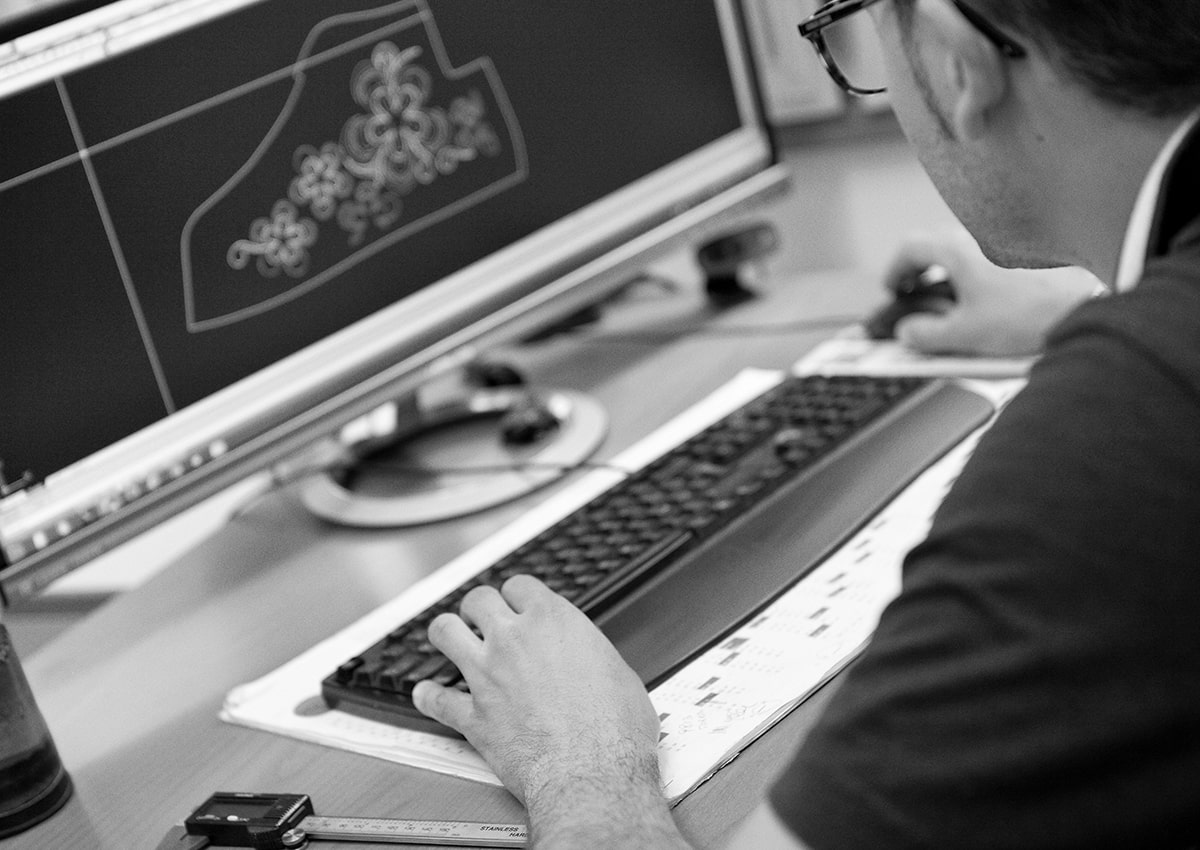 What is a machine, if not a tool that allows us to achieve perfection?
When we work on our products we rely on two factors: the best of technology in manufacturing and, of course, our human factor.
When it comes to making accessories for shoes and leather goods, in fact, one must know how to exploit the best of both worlds: on the one hand, having an arsenal of precise machines, on the other, someone who can recognize and distinguish a job well done from one of medium quality.
Fortunately, our team of experts (in machinery, but especially in accessories) knows how to recognize quality at first glance.
Handcrafted
Technological
We are great advocates of progress because we are a bit old-fashioned: we love to be surprised and make a virtue of necessity.
We decided to invest a lot in machinery that could give us a hand in making products of the highest quality and capable of making our customers say: "Yes, that's exactly what I had in mind".
And so here we are, always looking for new ways to make our production cycle effective and efficient, but, above all, to make each of our creations live up to the expectations of our customers
The motto says: "One for all, all for one" and this is precisely the atmosphere that one breathes every day in Miran.
We wish we could tell you that we are young and dynamic, but we would be lying.
We have been on the track for almost 100 years and our great adaptability is due, above all, to the members of our team.
We are a varied team, where young and old alike live in confrontation and new daily challenges to reach truly high levels of perfection (and perfectionism).
We are not interested in becoming a multinational, but we are interested in being able to maintain the flexibility and efficiency that distinguishes us in the eyes of customers.
Not a manufacturing giant in which only the production logic prevails, but a small and medium-sized company capable of always achieving excellence, without losing its more human side.
Also because, let's face it, how beautiful it is when everyone knows everyone's name (both employees and customers) and live and work in perfect harmony with each other!
The team is there, the skills are there and we know well that every promise is a debt.
We like to keep our word with infallible timing and perfect results because reputation is important and because a satisfied customer is the best advertising we can do.
After all, there must be a reason that we have been on the market for almost a century, right?
Suppliers And Administrative